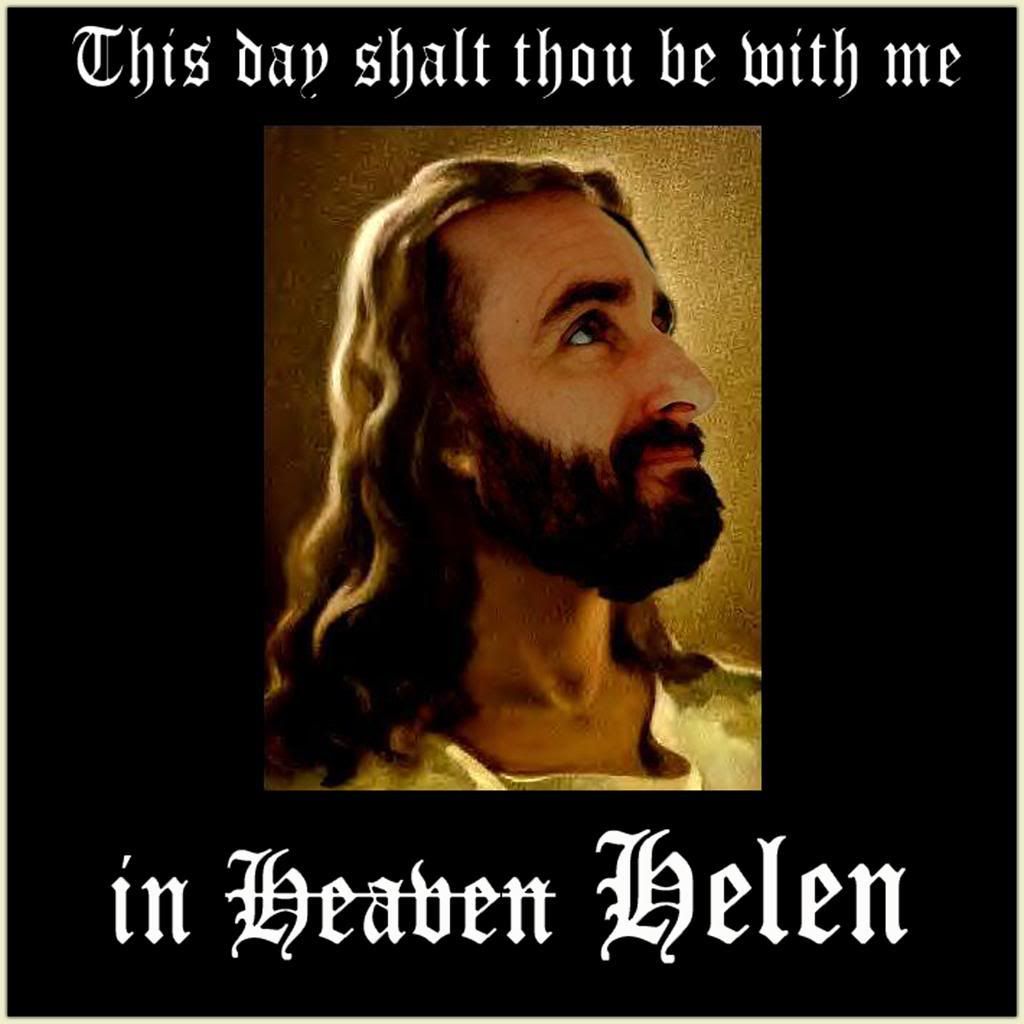 This day shalt thou be with me in
Heaven
Helen.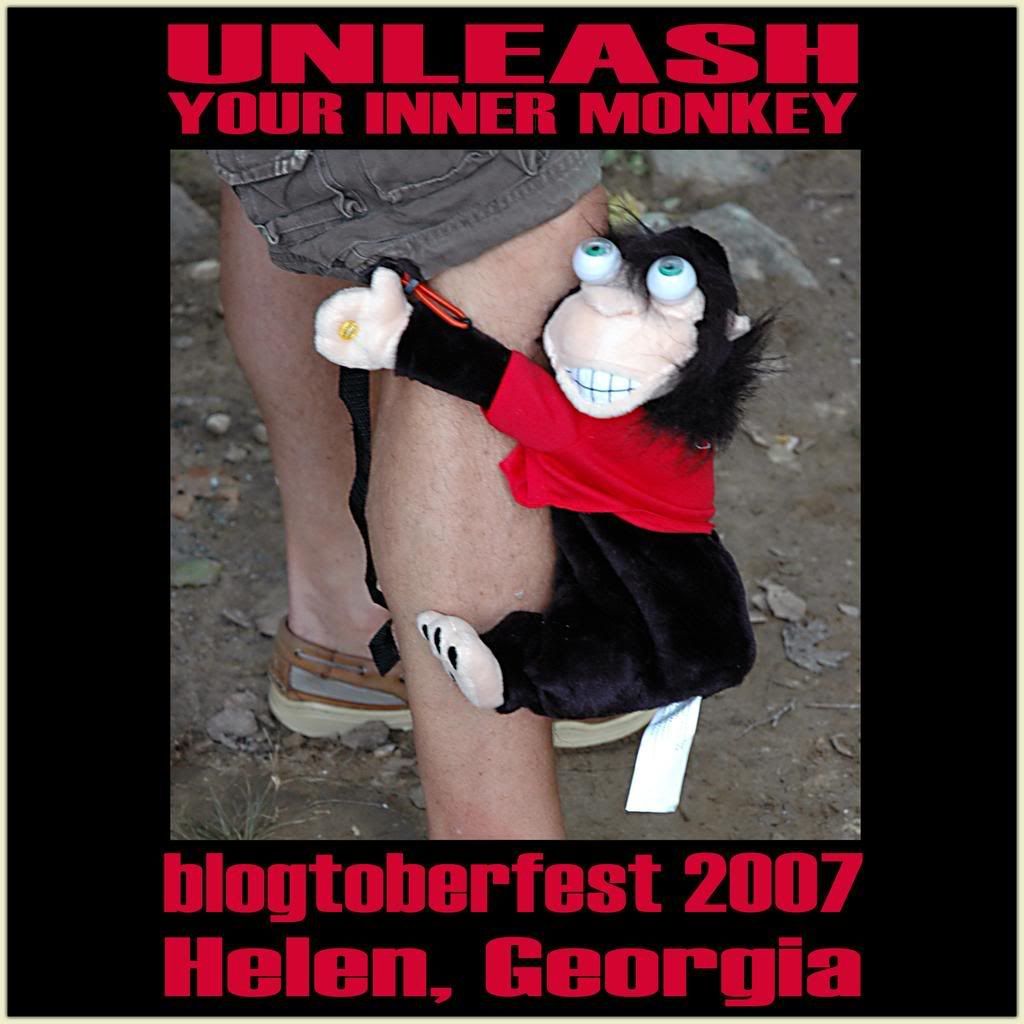 Unleash your inner monkey.
Here are a couple of options I've been working as regards a Semi-Official T-Shirt for
this year's foofaraw
in Helen, Georgia. The Zeejus shirt is already available from
Cafepress
...but as there may be numerous people who may not want to wander the streets of Helen in a
Possibly
Probably
Almost Certainly Blasphemous T-Shirt, I figured it might be a good idea to come forward with a few other selections.
Feel free to leave your opinions and suggestions in the Comments.