One of the wines we sampled at the Atlanta Sommelier Guild tasting yesterday evening was a 2006 Kim Crawford New Zealand Sauvignon Blanc.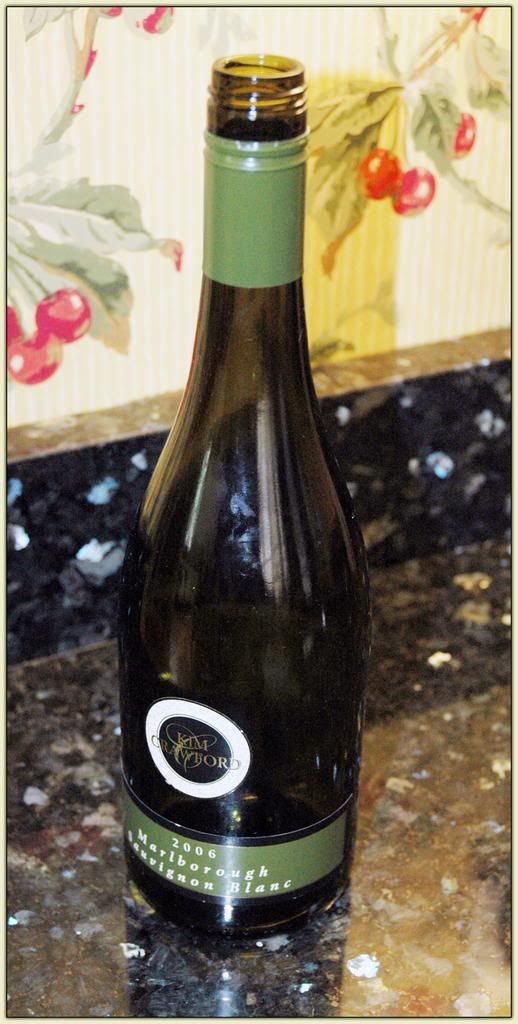 Take a closer look:
This wine proved to be a popular favorite. Most tasters noted its "full, earthy bouquet, with subtle undertones of fruit, grass, and a delicate shading of
escherichia coli
." With remarkable depth - and, more important, girth - the Crawford would benefit from being laid down in a cool basement for many years.
Next time you
take a drink
, think of Kim Crawford!