Back in my Snot-Nose Days, I liked Arts and Crafts - the business of creating beautiful things. Or, in my case, Gawd-Awful Eye Cancers.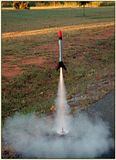 In Day Camp, we made things like tile mosaics and enameled pins...and, of course, the Ubiquitous Gimp Lanyards. And, as I got older, my modeling talent found its outlet in hobbies like Model Rocketry.
Alas, my Arts and Crafts capabilities have shrivelled from disuse. The last "crafty" thing I did was to write out my wedding contract -
ketubah
- in Hebrew-Aramaic calligraphy over 29 years ago. The parchment resides in my nightstand, with the illumination half-complete. I rationalize this by saying that my marriage to SWMBO is an ever-evolving, ever-growing relationship, one that will never be "finished" while we both live - but that's an excuse, and a poor one at that.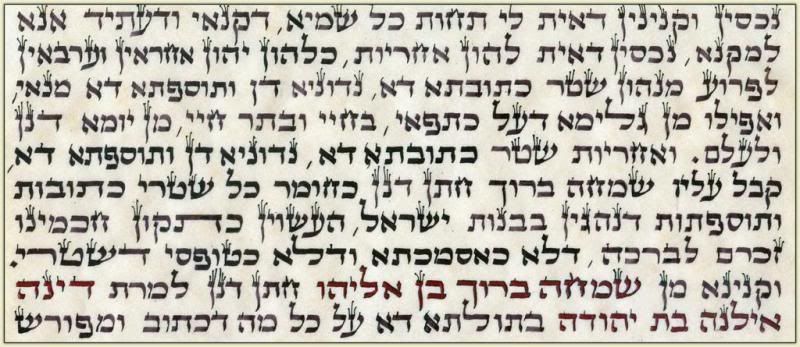 Elisson's hand-inscribed
ketubah
(Detail).
Click to embiggen.
A few years ago, I did some découpage and made myself a nice Cigar-Box. But that's about it. A few years ago, we took the Mistress of Sarcasm to a big-league Craft Show here in Atlanta, and you would not
believe
the stuff we saw there. Beautiful...and way, way beyond the ol' Gimp Lanyard.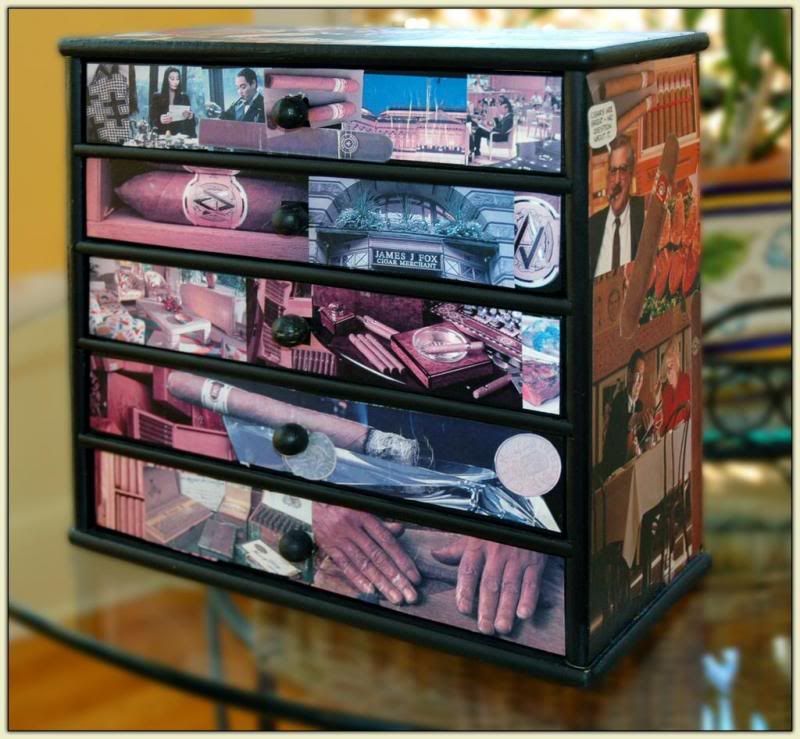 Elisson's hand-made Découpage Cigar-Box.
The Mistress studied Metals and Jewelry at the Savannah College of Art and Design, and she just called today to say that she just got a substantial order for one of her designs, a Hitchcock-inspired pendant. She seems to have inherited any Arty Talent I may have had, and then some.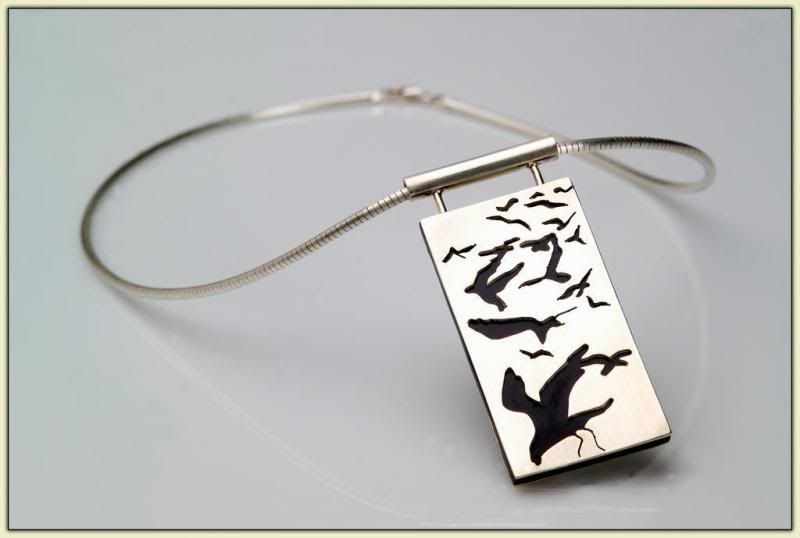 The Mistress's Hitchcockian Bird Pendant.
As for me, I'm tempted to get back into Arts and Crafts, thanks to
this site
. Lots of creative ideas!
[Tip o' th' Elisson fedora to Christopher Trottier of
quixoticals
for the link.]