Tiny and Baby Cakes, from sisu.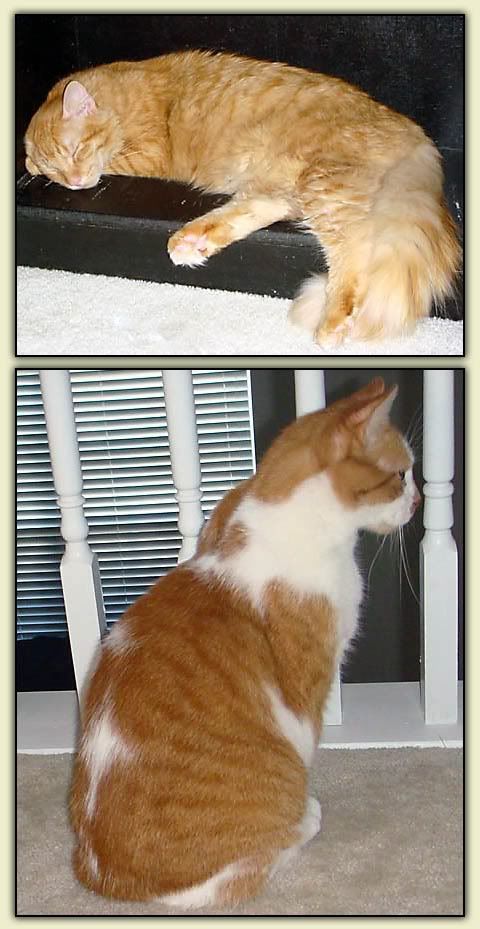 Tig 3.0 and Gracie, from Yourish.com.
Aside from Hakuna and Neighbor, that is.
You can see these Fine Felines at the Friday Ark, where they are regular boarders. Catch
Edition #216
at the
Modulator
.
And, lest we forget... the
Carnival of the Cats
#243 will be hosted this Sunday evening by
House Panthers
. I know you just can't wait...but keep your panths on!
Update:
CotC #243
is up
.