During our Washingtonian sojourn this past weekend, we spent a lot of time wandering about various museums. One of these was the Hirshhorn Museum and Sculpture Garden, which features the Smithsonian's collection of international modern and contemporary art. Herewith a few pics - I've stuck 'em in the extended entry.


Click on any of the images for a full-size version.
The American flag as video: an electronic sculpture.
I have no mouth and I must scream.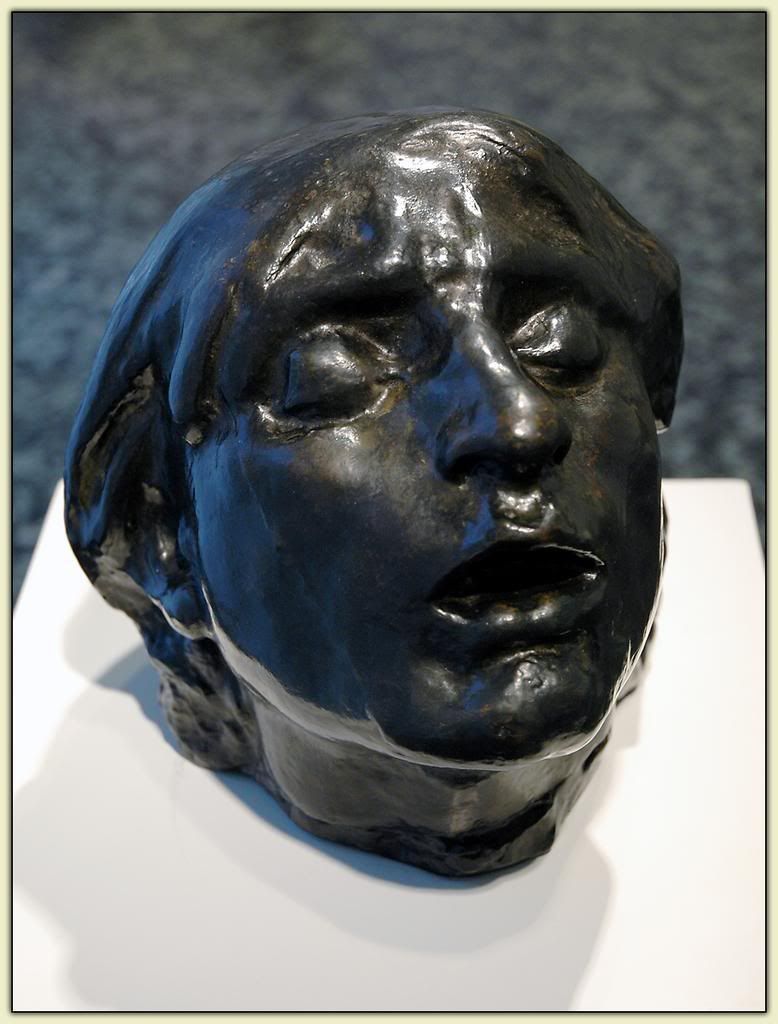 I have no torso and I must jump around.
I have no flesh and I must just hang here against the window.
Reminds me of the Evil Bunny from
Donnie Darko
.
Uncle Phil and The Other Elisson.