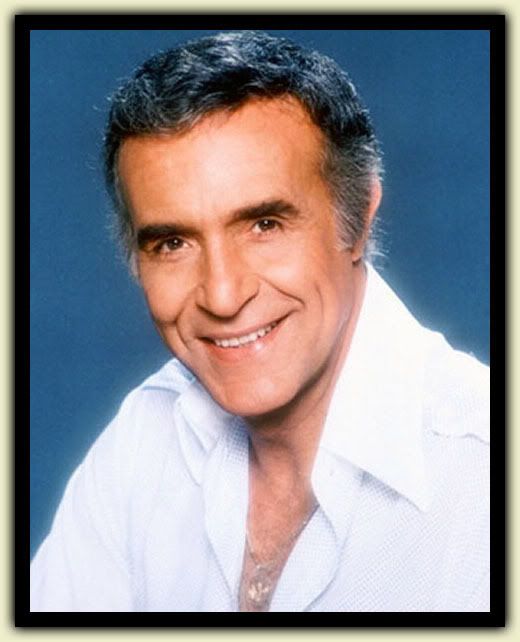 Ricardo Montalbán, 1920-2009. R.I.P.
Ricardo Montalbán has passed away at the age of 88.
Star Trek fans, who only recently mourned the loss of Majel Barrett-Roddenberry, remember Montalbán's scenery-chewing performances as Khan Noonien Singh. But that was just a small part of an acting career spanning seven decades, a career that included roles in both film and television.
Montalbán was unafraid to parody himself, taking parts in movies like
The Naked Gun
. His star turn as Armando Guitierrez in "Freakazoid!" was especially tasty. I will miss him.
Funeral arrangements include a private service followed by interment in a casket lined with rich Corinthian leather.