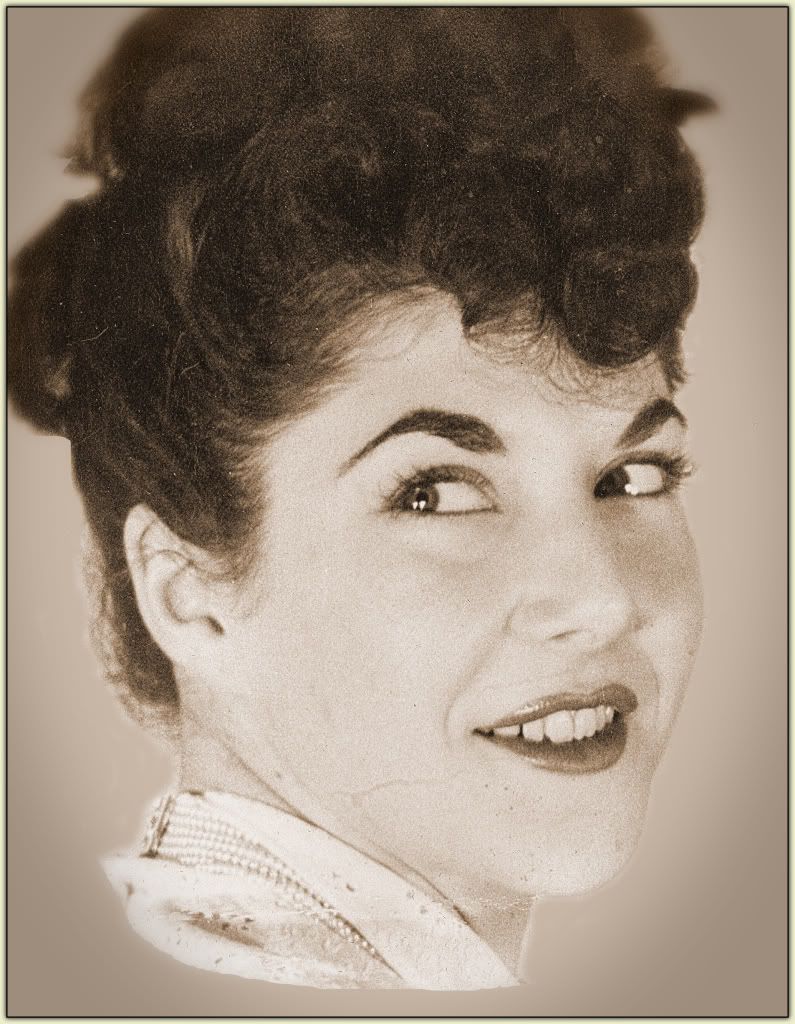 The Momma d'Elisson at age 18.
It was just such a spring day as today, with the forsythia coming into bloom, when I held her hand for the last time. Today, twenty-one years later, the sight of those yellow blossoms still stirs bittersweet memories - for both me and my brother - of the day our mother began her Forever Sleep.
A week from today, I'll observe the formalities of her
yahrzeit
, the anniversary of her passing by the Jewish calendar. I'll lead morning services, recite the Mourner's Kaddish, and hold the Torah scroll and chant
Eil Maley Rachamim
, the solemn prayer for the dead. Afterward, I'll buy breakfast - the traditional way of thanking the people whose presence permits me to fulfill my obligations.
But the forsythia is in bloom today, and those memories are stirring.
Mom's last and greatest regret was that she would not see her granddaughters grow to womanhood. She would have been so proud of them Saturday night, poised, graceful, and animated as we enjoyed an evening with friends and family. And I'm sure she would have recognized just a little bit of herself in each one of them.