Somebody at the Grey Lady's website is clearly not minding the store... because somehow I managed to creep onto the margins of
today's World News page
.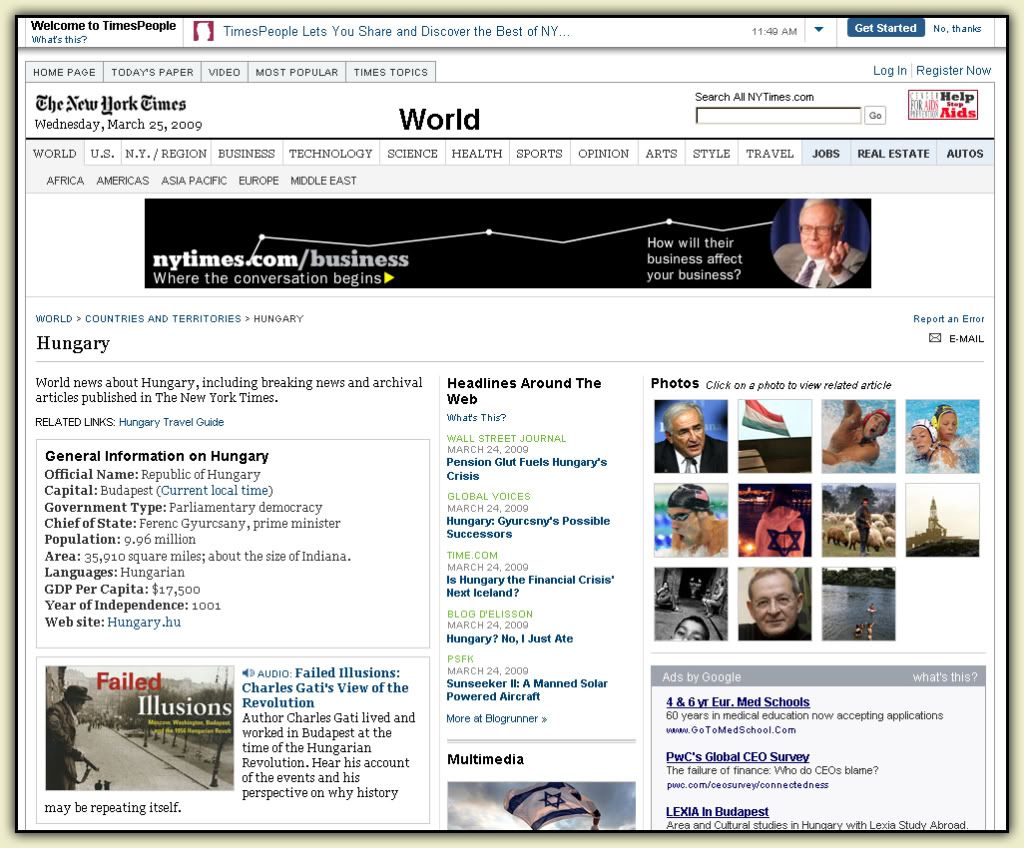 Today's New York Times webpage. [Click to embiggen.]
Take a closer look...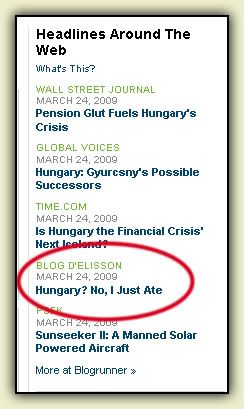 HTF did

that

get in there?
You can blame Blogrunner for sticking me in there, along with such August Company as the WSJ and Time.com. Yeef.
The takeaway, of course, is that a properly titled post can get you noticed -
and subsequently ignored
- by all the Important Peepul.